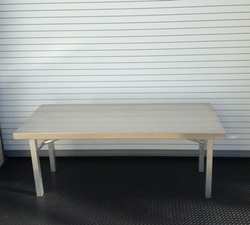 Deubel Products are made by Deubel Company, LLC., which is a family owned and operated business in Vero Beach, FL. The concept of our rolling table design came from our experience of working on performance cars and the problem of how to remove and re-install the drive trains safely. We designed and patented our tables as an easier solution and have made them available to you.
---
Come Visit Us at the Show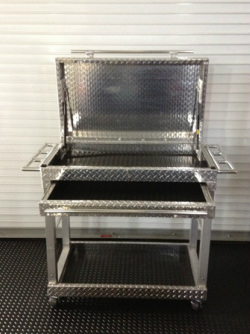 Deubel Products can be seen in person at the following trade shows:



To be announced.

























---